How to Work with Brands as an Influencer and Get Paid to Do it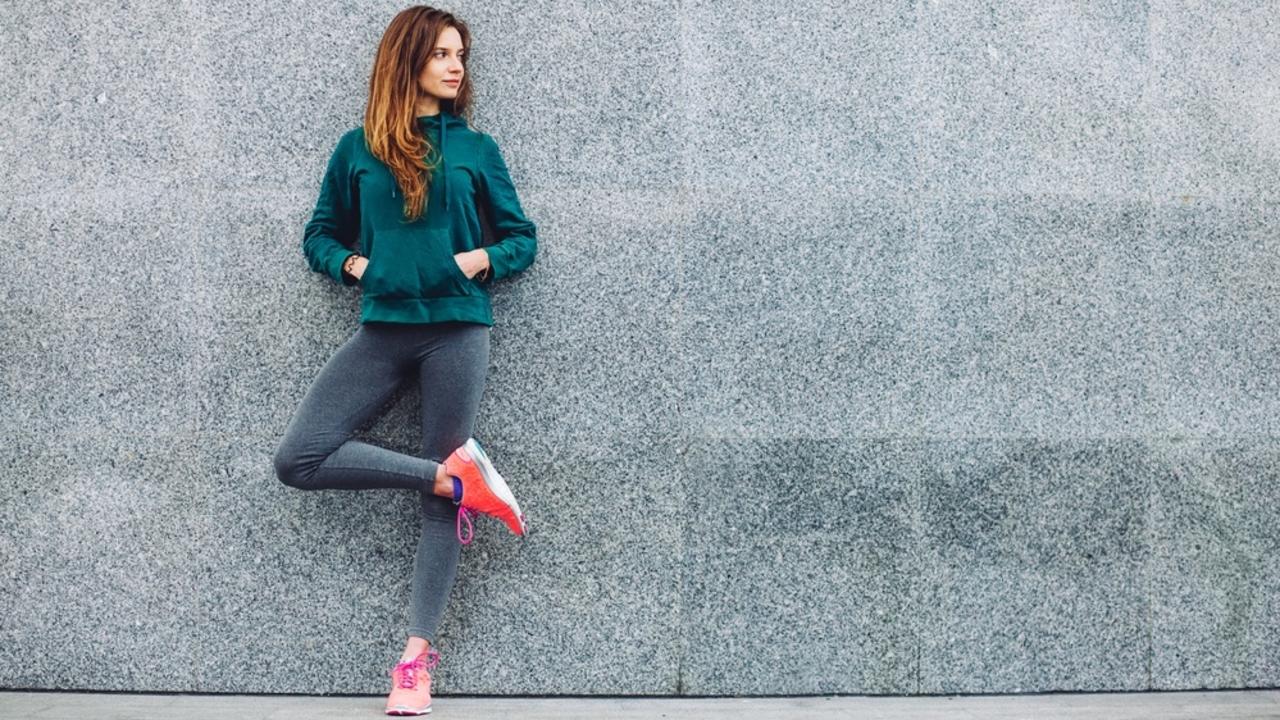 One of the many ways an influencer can make money is by working with brands. Here are my top strategies on how to work with brands as an influencer and get paid to do it.
I've also included a free Work with Brands guide and cheatsheets for you to download after you read this post!
An influencer is someone who has a following or an audience.
And your audience is something that a brand wants to get access to and in front of.
Let's say you're a beauty influencer and you have 50,000 followers. There are beauty brands out there that want to reach your audience!
If they're a new brand, instead of them growing their own following, they can hire you instead to promote their brand to your audience.
This is called influencer marketing and it's a very effective strategy that many brands are using right now.
Not only do they reach your audience, but they're also getting you to "endorse" their products because you're promoting it.
Because you've been building your audience, providing them value and content on a regular basis, you've gained their trust.
So it's more likely for them to buy something from someone they trust over anyone else.
So working with brands can be an awesome way for you to make money as an influencer and it's great for the brands because you have this built-in audience.
So how exactly do you do this?
There are basically two ways to work with brands.
One is to attract them and one is to reach out to them.
Let's talk about the first one.
To attract brands, you have to have these three things.
1) You have to have an audience
Brands want to work with influencers who already have a following. This doesn't mean you have to have a million followers.
Some brands want to work with influencers with a smaller audience because they may have higher engagement or they only have a budget for influencers with a certain number of followers.
2) Have a strong brand presence
This mean you have a unique brand on your channels - whether that's your blog, YouTube, Instagram - you have to stand out from everyone else.
Brands are looking to work with influencers ALL the time and you want to make sure you make a good first impression.
3) Be reachable
Have your email address in all your social media bios and on your About pages. This is the main way brands have contacted me, so check your emails!
Sometimes they do DM (direct message) you, so check those avenues as well.
So now let's move on to the second way you can work with brands.
You can reach out to them!
Follow these steps when you're pitching to brands.

1) Find someone to reach out to
This is usually done through the PR contact or agency, or the marketing team.
You'll have to do some research (and maybe some stalking) to get this done.
You can also try the social approach where you send them a DM or private message.
Keep in mind that whoever is managing the brand's social media channel may or may not respond.
2) Do your research
Once you do reach out, make sure you've done your research and get familiar with the brand. It's best to customize your pitch so it doesn't look like you copy and pasted it.\
3) Be crystal clear
Be clear on what you're asking for - whether that's free samples or a paid sponsorship and what you're giving them in return - will you be giving them a blog post, social posts.
4) Be portfolio-ready
Make sure you send a media kit with all your stats like your follower numbers, blog visits and page views, and brands you've worked with before.
The media kit is just a one-sheet, kind of like a resume, that gives them a clearer picture of who you are as an influencer.
If you don't hear back, make sure you follow up after a few days!
So if you're just getting started as an influencer and haven't build a following yet, some brands will only want to work with you in a collaboration.
These are unpaid but they're willing to give you free product to review.
These are still good to do when you're just starting out because it'll build your brand portfolio.
As you grow a larger following, you can start charging them.
There's really no defined rate on how much to charge but a benchmark that many companies go by, is $100 per 10,000 followers.
So if you have around 10k followers, you know you can get paid around this much.
So there you go, that's how to work with brands as an influencer and get paid to do it!
I created a free WORK WITH BRANDS guide and cheatsheets with checklists on getting ready to work with brands, brand attraction and how to pitch to brands.
Click here to get access and download this freebie now!